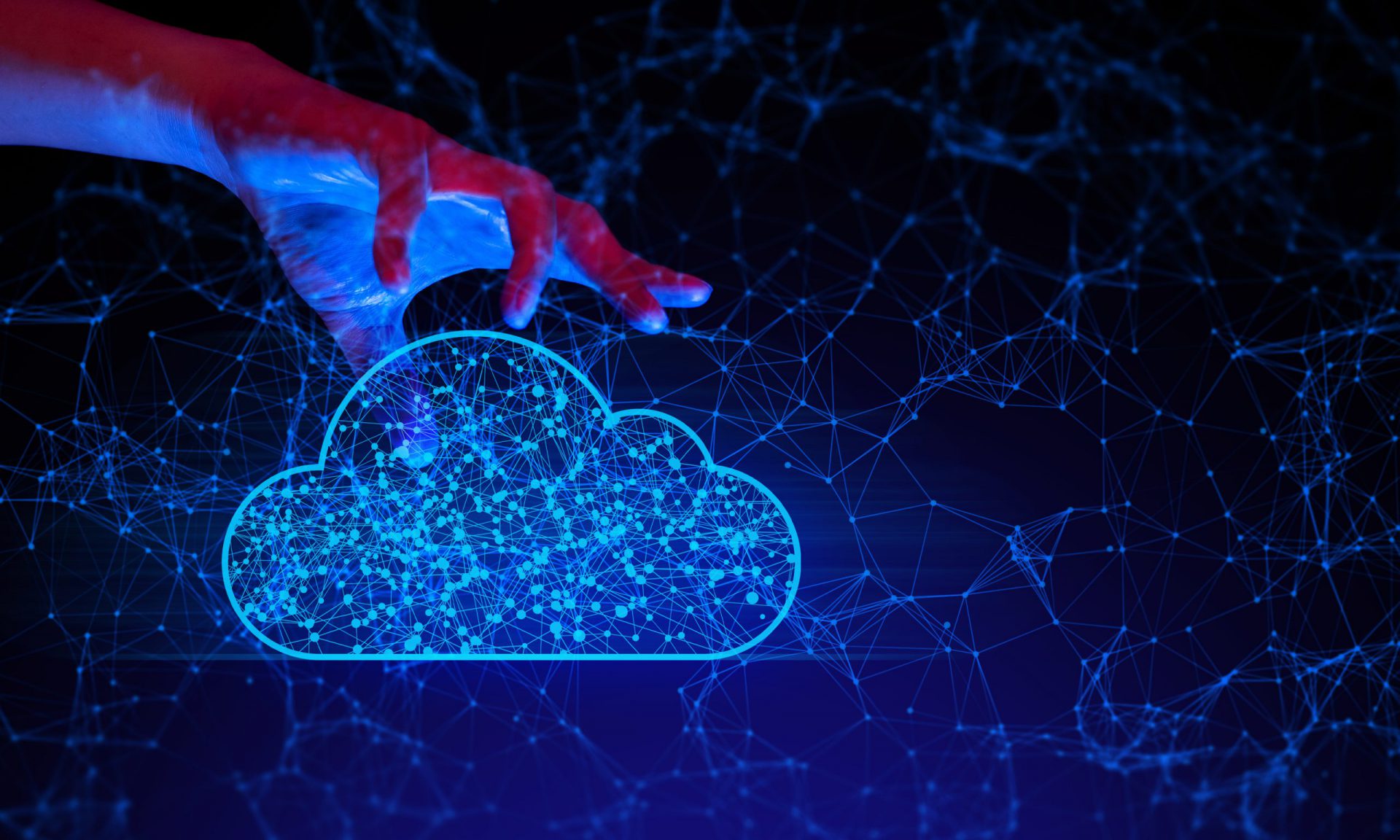 Digital Government
What's in the gallery?
Auditing in an Era of Digital Transformation
Data and digital technologies are rapidly transforming economies and societies with enormous implications for how auditors do their work and what they audit.
From efficiency gains in everyday processing of documents to automation in transportation and fraud detection, governments have at their disposal countless new sets of strategies, tools and possibilities to better serve citizens. But "digitalisation" in the public sector is about more than just generating the data and employing technologies that underpin government. It instead places the emphasis on outcomes over inputs or outputs. In a digital government, designing around the needs of the user and citizens is the main focus, and the quality of a data-driven service takes strategic precedence over the discrete act of implementing any one technology.
Auditors as allies for digital government
Auditors are key allies for citizens in the era of digital government. Through audits and consultations, auditors help to not only ensure compliance with regulations, but also to drive performance improvements and efficiencies in government's digital transformation. Auditors can also spot risks and give a birds-eye view of the digital landscape; going beyond "e-government," with its focus on implementation, to "digital government," which places service design and outcomes for citizens at the core. For many governments, this transformation means a paradigm shift in culture and vision; one that auditors can support and help bring about.