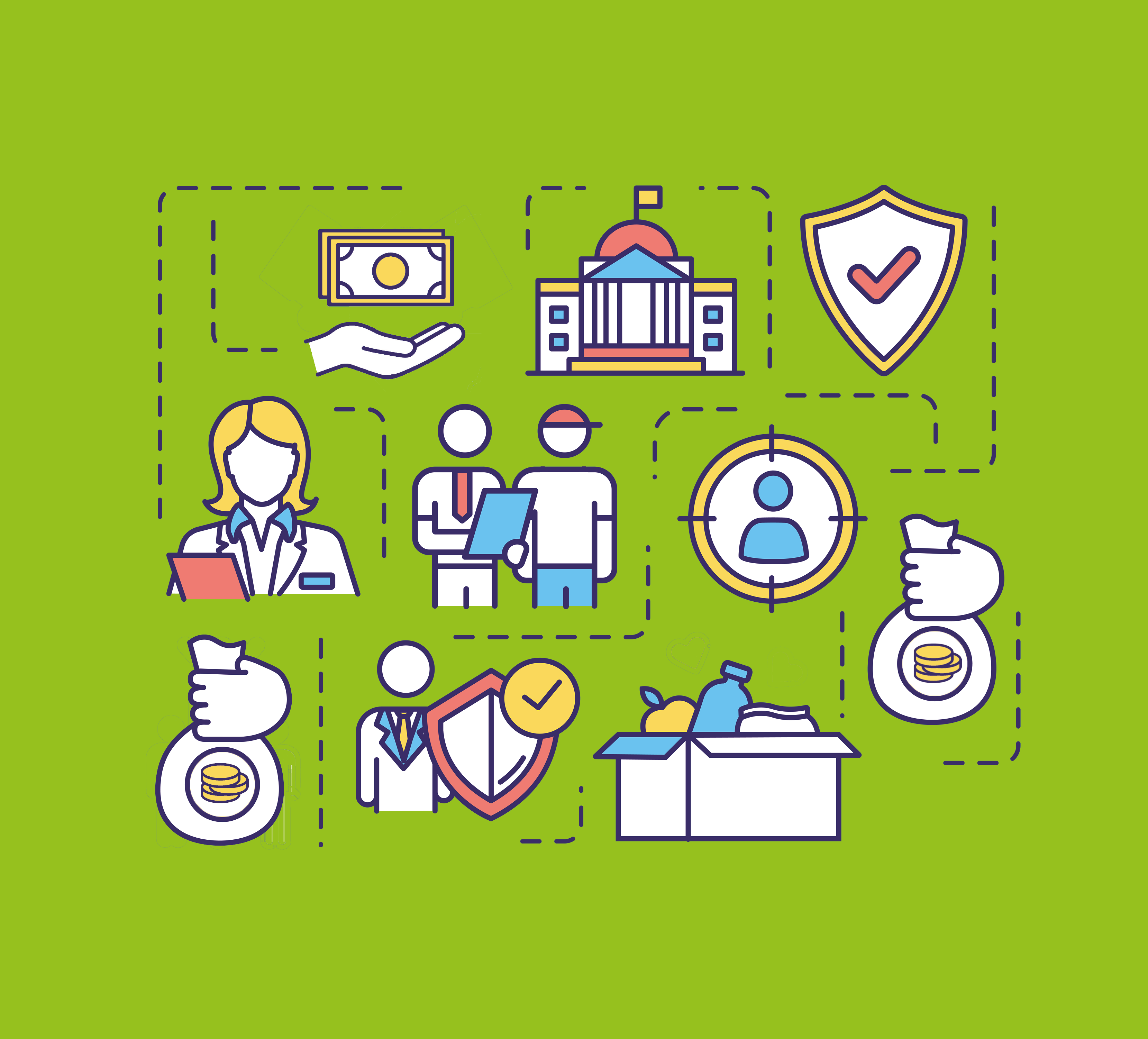 Events
Webinar
Getting payments right in times of crisis: Maintaining resilient social welfare programmes
November 5, 2020
Social welfare programmes, whether they are meant to protect individuals and families or support businesses to maintain a sustainable economy, have a considerable impact on our lives. Fraud and error in social welfare programmes can hinder these programmes by undermining effective service delivery and threatening the achievement of programme objectives. Fraud and error also jeopardise public trust, and put into question the longevity and resilience of these programmes.
This webinar explored how governments are tackling fraud and error in times of crisis. The panel of experts shared experience and insights about what makes social welfare programmes "resilient," showcasing ways they examine and mitigate fraud and error.
Learn more about the OECD report "Countering Fraud in Social Benefit Programmes: Taking Stock of Current Measures and Future Directions" here.

Let's Discuss
Events
Viewing 1 post (of 1 total)
You must be logged in to reply to this topic.