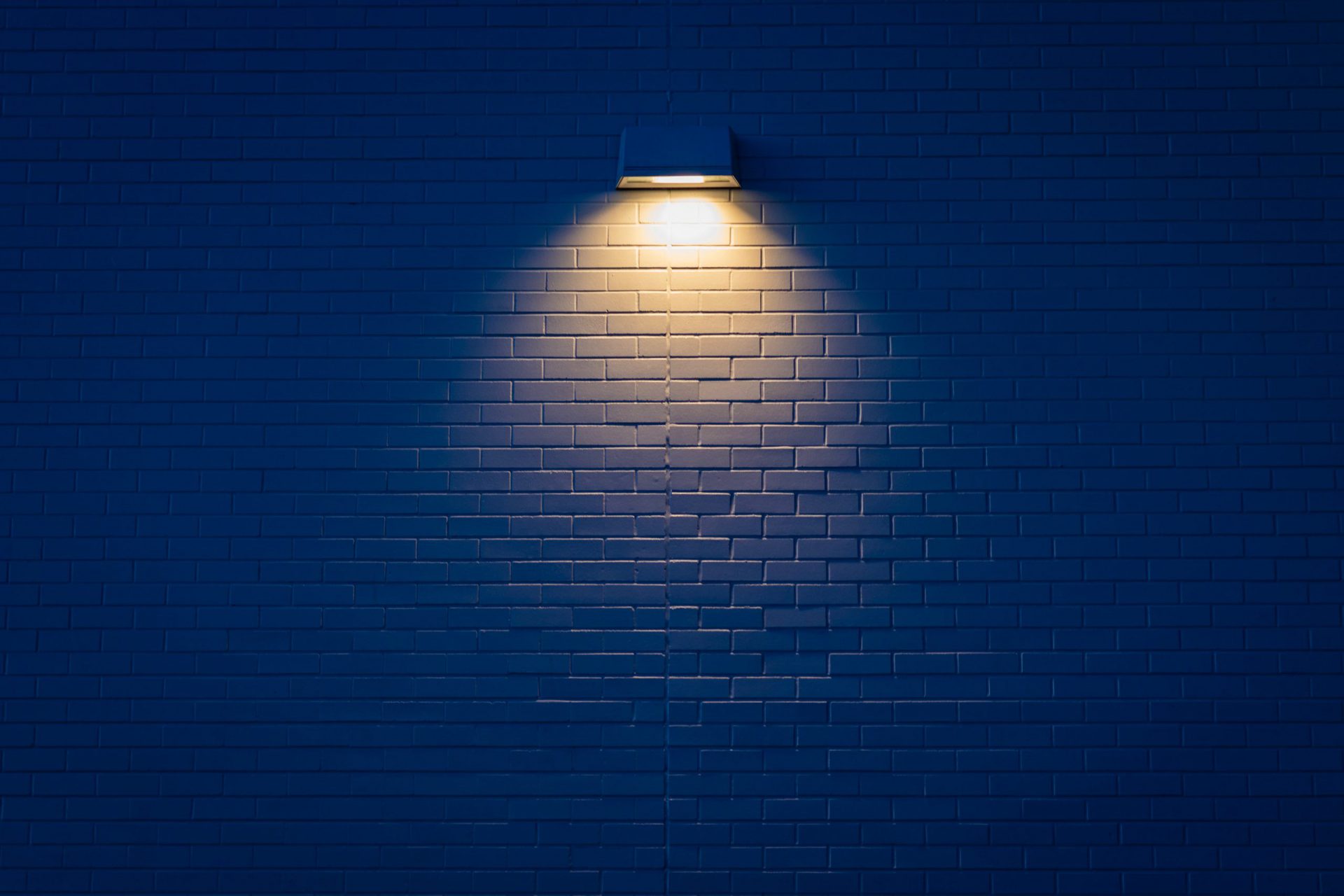 Innovation
Case
All hands on deck! Are auditors sailing or flailing in the waves of constant change?
June 9, 2020
"Innovate or die" serves as a stark warning to organizations to continually adapt or lose relevance. But what does innovation mean for the audit and oversight community? Without jeopardizing our on-going work, how can we embark on the journey to retrofit the ship through transformation as we continue to navigate?
Highlights
Strategically shift the risk calculus towards innovation
Lower the cognitive burden that in turn free the space to think differently
The Innovation Lab at the U.S. Government Accountability Office (GAO) is hard at work in making sure that we are sailing, and not flailing, in the fourth industrial revolution. We know change does not come easily, but the reality is that the traditional auditing playbooks are not aging well in the information economy. To stay relevant as a Supreme Audit Institution, our ability to drive forward-looking understanding on key issues is becoming increasingly important. Having the right execution strategy in place on innovating towards #futureofaudit is key to moving the needle in the right direction. These are a few of the strategies that are working for us.
The basis for facilitating innovation
Elevate risk tolerance. Risk taking—and accepting the chance of failure—is an essential part of the innovation lifecycle. How do we convince audit managers to think differently when they are rarely rewarded for risk taking? At GAO, the Innovation Lab is shift the risk calculus in ways that pivot each mission team to the mindset of "what if?" rather than thinking in terms of penalties.
Avoid traditional IT constraints. From the outset, we set up an independent, cloud-based infrastructure along with a budget allocation separate from the agency's core IT systems and networks. This means we can flexibly serve various machine learning and natural language processing capabilities, as illustrated below, without taxing the audit teams with configuration complexities.
Form a parallel universe. Our work happens in parallel so that we don't jeopardize delivery timelines or on-going audits. This approach allows us to focus on the question of "how can we do better?" Successful prototypes will be applied towards the next audit cycle in alignment with GAO's quality assurance framework.
Make it free. A keyincentive for auditors to engage with the Innovation Lab is the promise that our work will not impact audit budgets. The Innovation Lab is funded as a resource to be leveraged across the agency.Embrace sharing the good, the bad, and the ugly. Innovation is not that useful if we adopt an insular view. The Innovation Lab will be sharing whitepapers and artifacts on our GitHub repository so that our stakeholders can learn from our missteps and our success stories.
Embrace sharing the good, the bad, and the ugly. Innovation is not that useful if we adopt an insular view. The Innovation Lab will be sharing whitepapers and artifacts on our GitHub repository so that our stakeholders can learn from our missteps and our success stories.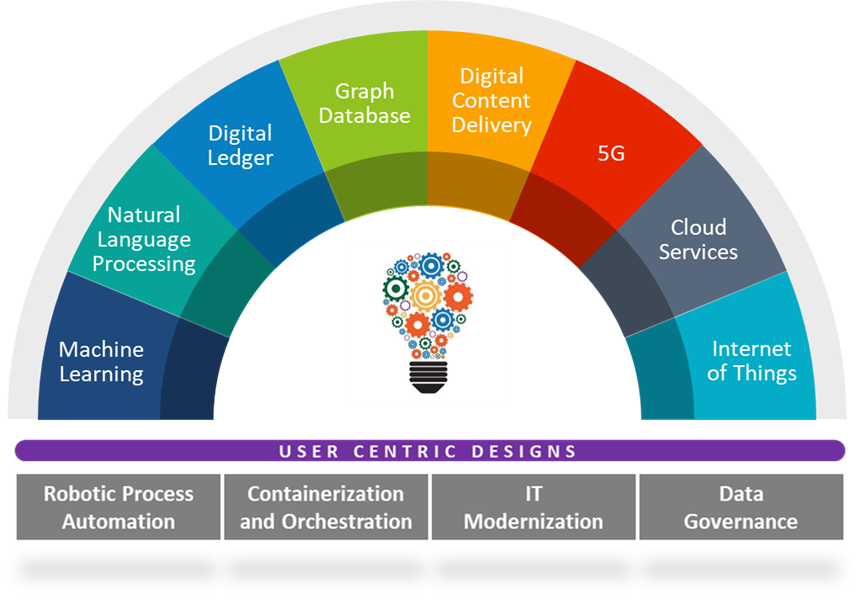 LOWER BURDEN AND DELIVER RESULTS, FAST
Novel thinking is hard when tasks that should be simple takes significant effort. The key is finding ways to lower the cognitive burden.
Decrease friction. Where is that easy button on mashing together different data sets to quickly prove an idea? The Innovation Lab is developing a pipeline to streamline robust and flexible data ingestion, governance, and exploration. The goal is to focus attention on finding meaningful patterns, relationships, and anomalies that underpin evidence-based research questions.

Execute with agility. We focus on delivering Minimally Viable Products (MVP) and iterating rapidly. This means blending Agile methodology with data science. We use modern collaboration tools to plan, execute, and review biweekly sprints while mitigating impediments and tracking progress. The figure below illustrates how the Innovation Lab engages with teams across GAO.

Find the right problems. Innovation is not about deploying tools as hammers looking for nails. Our problem-centric approach disassembles grand challenges into several discrete problem statements, which in turn become the basis for developing prototypes. Our data scientists and technologists also invest a lot of energy in working with audit and operations teams upfront to make sure problems are well defined.

WE ARE HEADING IN THE RIGHT DIRECTION
Even though we have yet to celebrate our first birthday, the Innovation Lab has already made significant progress in meeting the strong demand for change. We will ideate, develop, incubate, iterate, and deploy next generation capabilities to help GAO prospectively tackle evolving oversight challenges.
---
Taka Ariga | Chief Data Scientist and Director of Innovation Lab
U.S. Government Accountability Office
Taka is the first Chief Data Scientist appointed by the Comptroller General of the United States for the Government Accountability Office. He also leads GAO's newly established Innovation Lab in driving problem-centric experiments across audit and operational teams through novel use of advanced analytics and emerging technologies. Taka is a seasoned analytics executive with over 20 years of experience helping private and public sector organizations make sense of hidden correlations, behaviors, relationships, patterns, and anomalies. He is passionate about fostering a data-informed culture, using data science as a transformational catalyst to address complex regulatory, risk, operational, and business intelligence challenges.
Taka is natively fluent in both Japanese and Mandarin Chinese. In his spare time, he is also a serious classical chamber musician and a competitive tennis player.
The views in this article are the author's only, and do not necessarily represent the views of the OECD or its member countries.

Let's Discuss
Innovation
Viewing 1 post (of 1 total)
You must be logged in to reply to this topic.