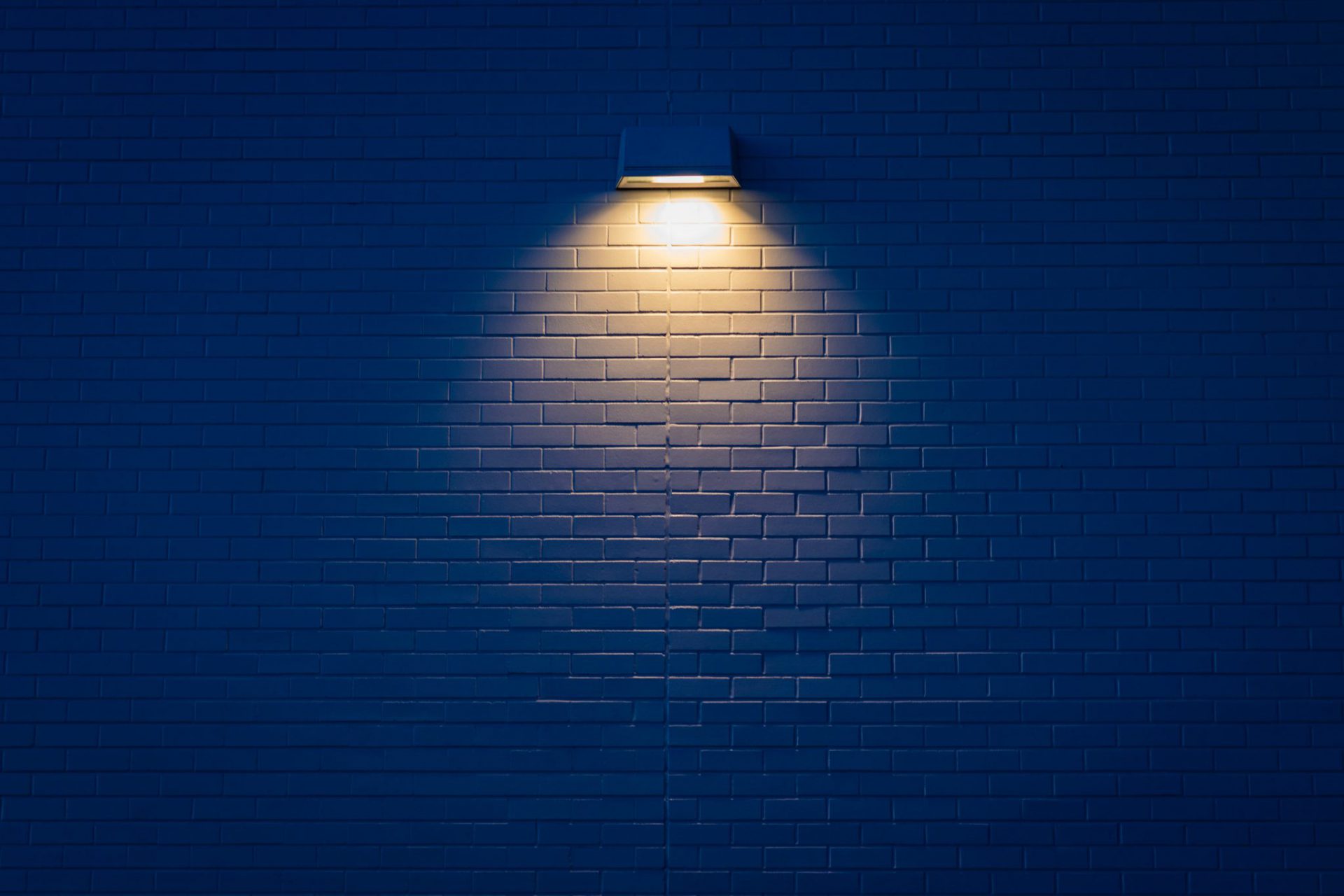 Digital Government
Case
Auditing algorithms – the case of the Netherlands Court of Audit
April 29, 2021
Highlights
The Netherlands Court of Audit (NCA) has developed an audit framework that government and private-sector organizations can use to assess whether their algorithms meet specified quality criteria. It is intended to serve as a practical tool and starting point for the challenges auditors face in assessing algorithms.
Using the framework, an auditor can assess an algorithm on different themes: governance and accountability, model and data, privacy, general IT-controls, and ethics.
To determine the usefulness of its new audit framework, NCA tested it out on three algorithms the government was currently using. Although the algorithms were all quite different, NCA was able to assess their risks using the audit framework.
About the expert

Justin Verhulst has a background in Communication Science and Information Studies. From 2018 onwards, Justin started working at the Dutch government as part of a traineeship focused on IT. Currently, Justin works as a researcher at the Netherlands Court of Audit, with a focus on topics related to IT and digitalization.

Let's Discuss
Digital Government
Viewing 1 post (of 1 total)
You must be logged in to reply to this topic.