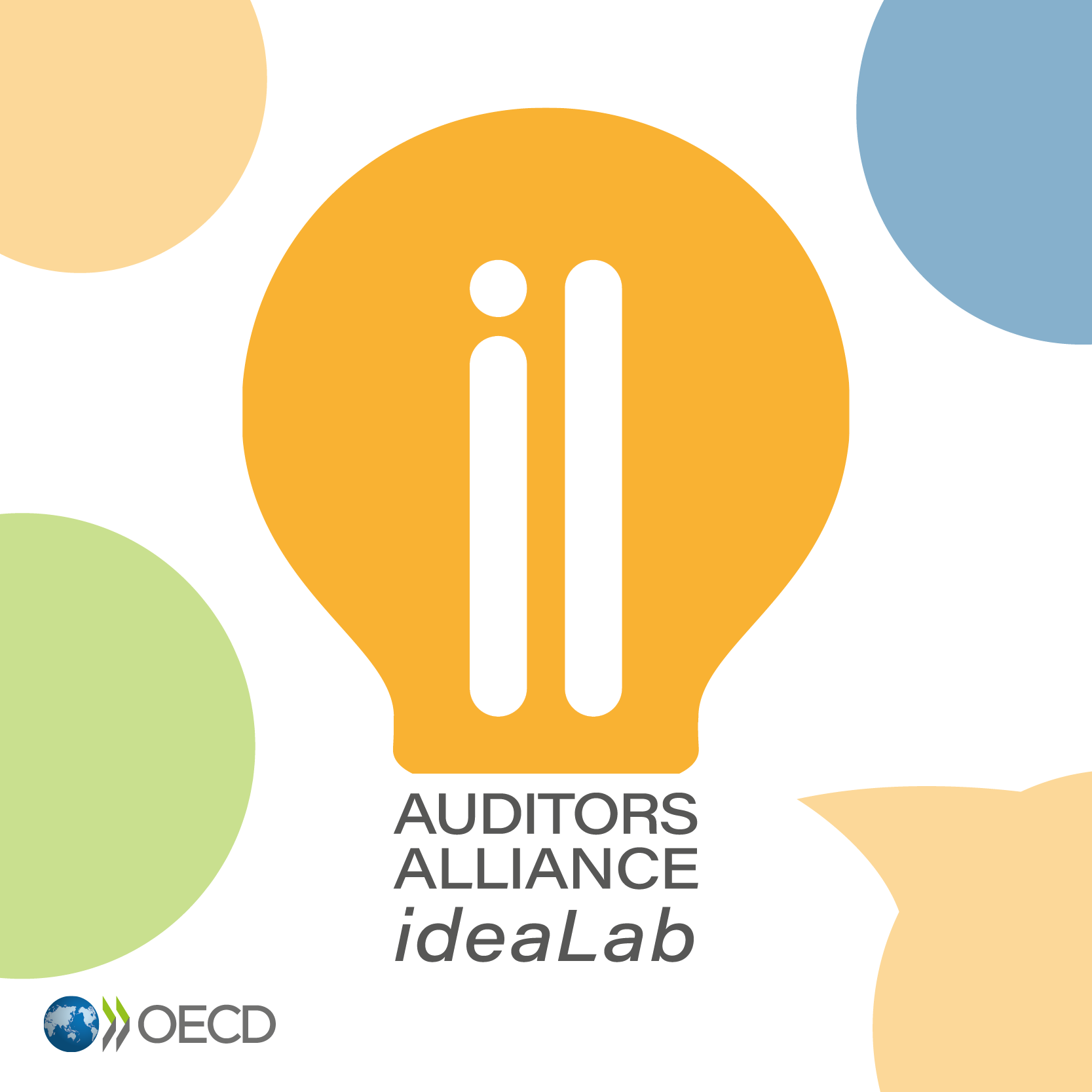 Events
Strengthening governments' response to environmental crime: Auditing environmental regulatory gaps
September 14, 2021
29 September, 15:00 CEST | Online ideaLab discussion
The production processes of big industries can potentially have a huge impact on the environment and on the population's health. The issue becomes all the more poignant in the context of the latest IPCC report, urging governments to take drastic measures. Furthermore, violations of environmental regulations can severely affect the sustainability goals of governments, and the reputation of the businesses involved.
However, current environmental regulations are not always adequate in preventing and addressing the environmental impact of these companies. This "Regulatory Gap" reduces the value and impact of audits and inspections. What can both internal and external auditors do to bridge this gap and help these companies go "greener"?
Join the first Auditors Alliance ideaLab session with Martin Dees, Strategic Advisor on Public Auditing and Accounting, and Johan van Wilsem, Strategist-Auditor at the Netherlands Court of Audit, on 29 September at 15:00 CEST to find out more!
The case
In the Netherlands, a small group of the 500 companies that work with large volumes of hazardous substances repeatedly violate environmental laws. The Netherlands Court of Audit has brought this group of repeat violators into focus for the first time, editing and analysing the data on the 500 company sites inspected over a period of five years. The audit report, Enforcing in the Dark, reveals areas for the Dutch government to strengthen its oversight and enforcement of environmental crime and violations, even though nearly 20,000 environmental inspections were carried out in five years.
The questions
What strategies can auditors use to induce change to bridge the regulatory gap?
What (other) audit criteria can be applied?
What stakeholders can play a role?
What role is there for reporting standards?
Agenda
Introduction of the topic, including description of how the Court identified the regulatory gaps (i.e the audit methodology).
Recommendations. How can you make recommendations that are relevant, actionable and fair for all parties involved? Reflection: Can auditors go beyond the current regulation? What other criteria are available?
Follow-up. How can you work with the industry and government to bridge the regulatory gap? Reflection: Is the EU Non-Financial Reporting Directive (NFRD) and integrated reporting any help?
Summary of key take-aways and discussion: is this useful in other fields of sustainability audits?
Registration is closed.

Let's Discuss
Events
Viewing 1 post (of 1 total)
You must be logged in to reply to this topic.