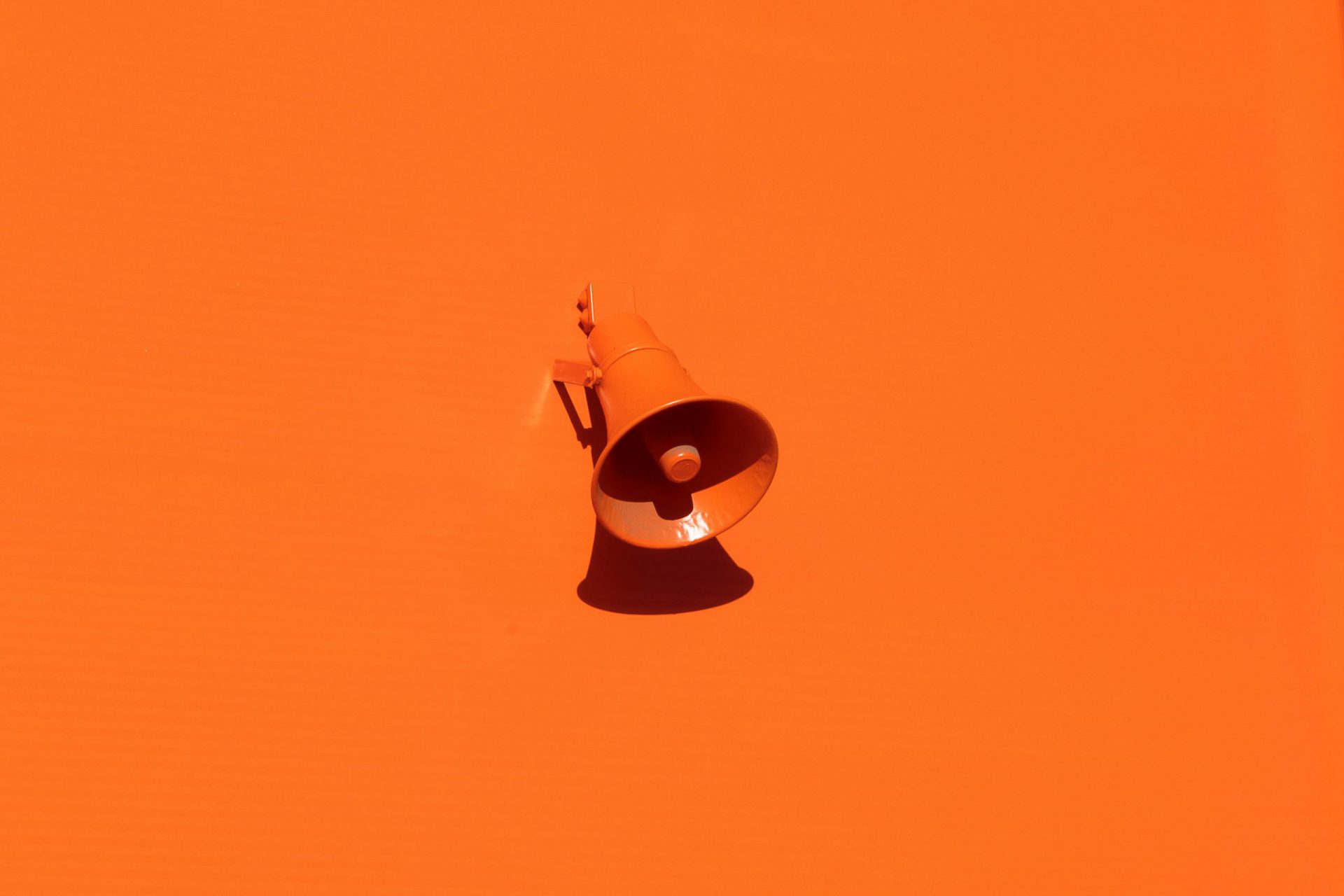 Strategic Foresight
Opinion
How can auditors and oversight committees monitor the quality of public sector audit?
April 27, 2021
Tags: foresight
Highlights
Independent audit scrutiny and oversight helps improve audit quality and thus public confidence in audited entities.
Public sector audit committees should expect a risk based, forward looking, real-time approach to audit which uses risk assessment to determine audit priorities and reports ex ante as well as ex post.
Public sector auditors and audit committees need support from legislators, audit regulators and peer bodies to help them enhance the quality of public sector audit.
About the expert

UK Chartered Accountant experienced in financial, performance and procurement audit – running courses since 2012 for European Court of Auditors. Former Chair of Wandsworth Borough Council's Audit Consultation Panel and a former non-executive Director of Battersea Arts Centre Trust (London). Author, with Peter Braun, of "Public Sector Procurement Audit – A Practical Guide", published by EIPA in 2020.

Let's Discuss
Strategic Foresight